There are many options to get currency exchange rates. However, when you want to use them in an application, the best option is to use an API for that. Currency exchange rate APIs can do many things, including retrieving the exchange rate data between two currencies. There are different options available when it comes to finding the best API to get currency exchange rates. Each has its own strengths and weaknesses. If you are looking for a currency exchange-free API, this article will help you to find it.
What is Currency Exchange Rates API?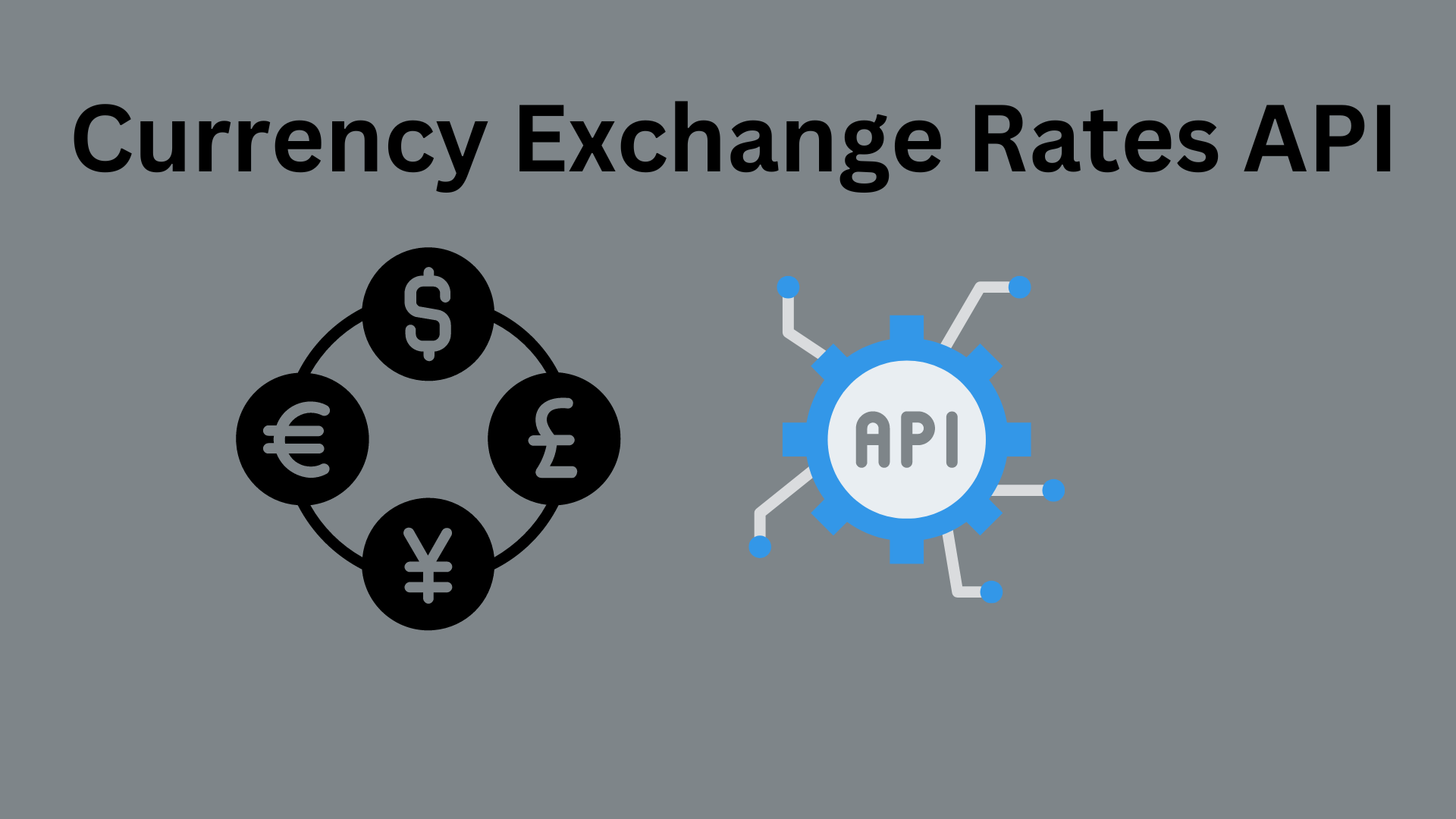 One of the most crucial elements of global business and finance is currency. You should be able to access currency exchange and conversion services because the globe is becoming a global market where everyone can take part in international business. Therefore, you need a currency data API and know how to use them so that can convert currencies of any value between different currencies.
Developers may now add currency, conversion, trading, and many more exciting capabilities into their applications and websites thanks to currency APIs.
How to Choose the Best Currency Exchange Rates API?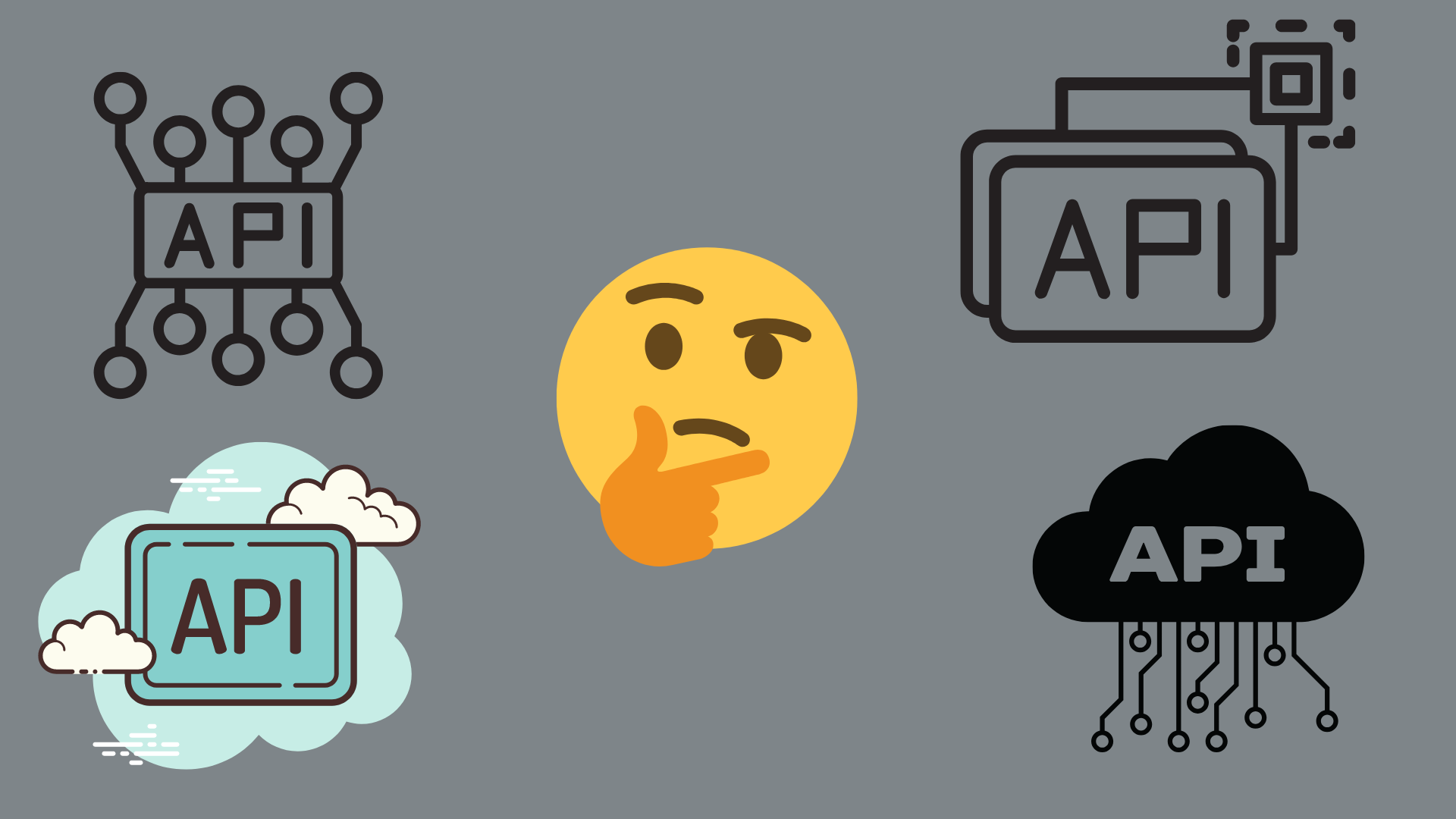 To choose the best Currency conversion API, there are a couple of features you can look out for in it, like the following:
Reliable sources
The number of data sources that an exchange API offers is an important consideration for a reliable currency exchange API. The API functions by compiling data from numerous financial data providers. Therefore, it's crucial to pick an API that can offer enormous amounts of data from numerous sources.
Your firm needs reliable, correct data before aggregating data, monitoring, and evaluating worldwide trends for your organization. Therefore, it's important to find out if the sources of data are legitimate.
Security of the API
Security plays an important role in any web application. The API you are going to use should come with an SSL connection. Also, the ability to manage access control can be a vital feature depending on your web application.
Currencies that are supported
Any good currency API is useless if it doesn't support the currencies you want. Find out the number of currencies the currency API supports before deciding on it. Check the list to see if it includes the currencies you are using as well as the other currencies that you will use in the future.
Real-time API updates
Your API should be able to provide real-time updated data like XE currency data. The reason is that stock markets and value are subject to sudden changes, and you need up-to-date information to manage your business. While some exchange APIs may take minutes or hours to update data, the top ones do it in only 10 to 60 seconds. You must pick a procedure that can update data regularly if your operations are 24/7.
It's always a great idea to get more tips on Currency Conversion APIs to select the best one!
How is Fixer the Best Currency Exchange Rates API?
Fixer is a minimal API with a straightforward API structure for historical foreign exchange rates as well as present one's. Due to its trustworthy sources of data for live exchange rates, it is used every day by numerous Startups, large enterprises, and developers.
For 170 international currencies, the historical exchange rates are updated every 60 seconds. You can get live historical exchange data in just 5 steps! The sources are trustworthy because the historical data come from banks, including the European Central Bank, and companies that supply financial information. 256-bit SSL encryption of the highest quality is used to encrypt your connection to the Fixer API. The API can also be implemented quickly and easily because of the clear code examples, simple API design, detailed API documentation, and intuitive code examples.
Fixer offers guaranteed availability with expandable volumes and millisecond response times. Additionally, it has different endpoints for the conversion of a single currency as well as time-series data. Moreover, you can get assistance from the dashboard area of the control panel, where you may use a single click to test API requests. Aside from live data and latest exchange rate data, Fixer also comes with separate endpoints for single currency conversion and Time-Series data.
Sign up for Fixer for free today!
FAQs
What is the best source for exchange rates?
Credit unions and banks
What is an FX API?
FX is short for Forex and Forex APIs enable developers to include functionality for retrieving foreign exchange data in their applications
What is fixer API?
Fixer is a straightforward and compact API for FX rates, both present, and past.
What is the best currency converter API free?
Fixer.io. It provides both the most recent and older foreign currency rates. has an easy-to-understand API structure. Fixer obtains its pricing from a variety of trustworthy sources.